The Spirit of Aloha: Unveiling the Deeper Meaning of Aloha
Introduction:
Aloha, the word famously associated with Hawaii, has transcended its simple translation of "hello" and "goodbye." It represents a cultural richness and a way of life that encompasses much more than a mere greeting. In this blog, we will dive deep into the meaning and essence of aloha, exploring its significance and why it resonates with people far beyond the beautiful beaches of Hawaii.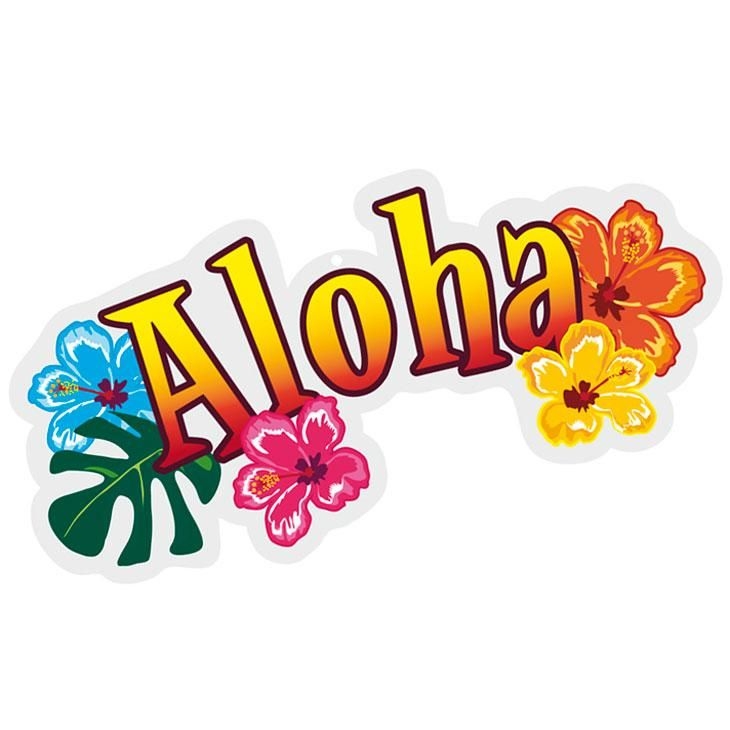 The Traditional Meaning:
In its simplest form, aloha means love, affection, peace, and compassion. It is a word rooted in the Hawaiian culture that conveys a profound sense of interconnectedness and harmony. The traditional Hawaiian understanding of aloha is not limited to a specific action or sentiment but encapsulates a comprehensive way of being and relating to others.


Living with Aloha:
At its core, living with aloha means embodying an authentic and compassionate spirit toward oneself, others, and the world around us. It encourages people to cultivate kindness, empathy, and respect, fostering a sense of unity and understanding. Living with aloha is about recognizing that we are all interconnected and treating others with unconditional love and acceptance.
The Power of Aloha:
One of the fundamental teachings within the concept of aloha is the belief that what we give out, we receive in return. By cultivating a genuine and loving attitude towards others, we generate positive energy that has the potential to transform not only our own lives but also the lives of those around us. The power of aloha lies in its ability to create meaningful connections, foster deep relationships, and promote an overall sense of well-being.
Aloha and Mindfulness:
The practice of aloha extends beyond interpersonal relationships and can be integrated into our everyday lives. Mindfulness plays a significant role in living with aloha as it invites us to be present, attentive, and appreciative of the present moment. By staying mindful, we can foster a deeper understanding of the interconnectedness of all things and experience a profound sense of gratitude for the beauty that surrounds us.
Aloha in Today's World:
The spirit of aloha has transcended its Hawaiian roots and has found resonance around the world. In an increasingly globalized and interconnected society, people are seeking ways to cultivate meaningful connections and live with a greater sense of purpose. The principles of aloha offer a guiding light, reminding us of the importance of love, compassion, and respect in our interactions with others.
Closing Thoughts:
Aloha is more than just a word; it encapsulates a way of life that invites us to live with love, warmth, and kindness. It teaches us to embrace the present moment, cultivate meaningful connections, and honor the interconnectedness of all life. By embodying the spirit of aloha, we have the power to transform ourselves and the world around us. So, let us greet each day with aloha, allowing its beautiful essence to infuse every inch of our being and radiate outwards, creating a more loving and compassionate world for all.
---