The Hula: Exploring the Ancient Dance Tradition of Hawaii
Introduction:
When you think of Hawaii, several images may come to mind: pristine beaches, breathtaking sunsets, and the rhythmic sounds of the ukulele. But one aspect of Hawaiian culture that often captivates visitors and locals alike is the hula, a graceful and captivating dance form that has been an integral part of Hawaiian traditions for centuries. In this blog post, we'll dive into the rich history and cultural significance of the hula, exploring its origins, styles, and enduring legacy.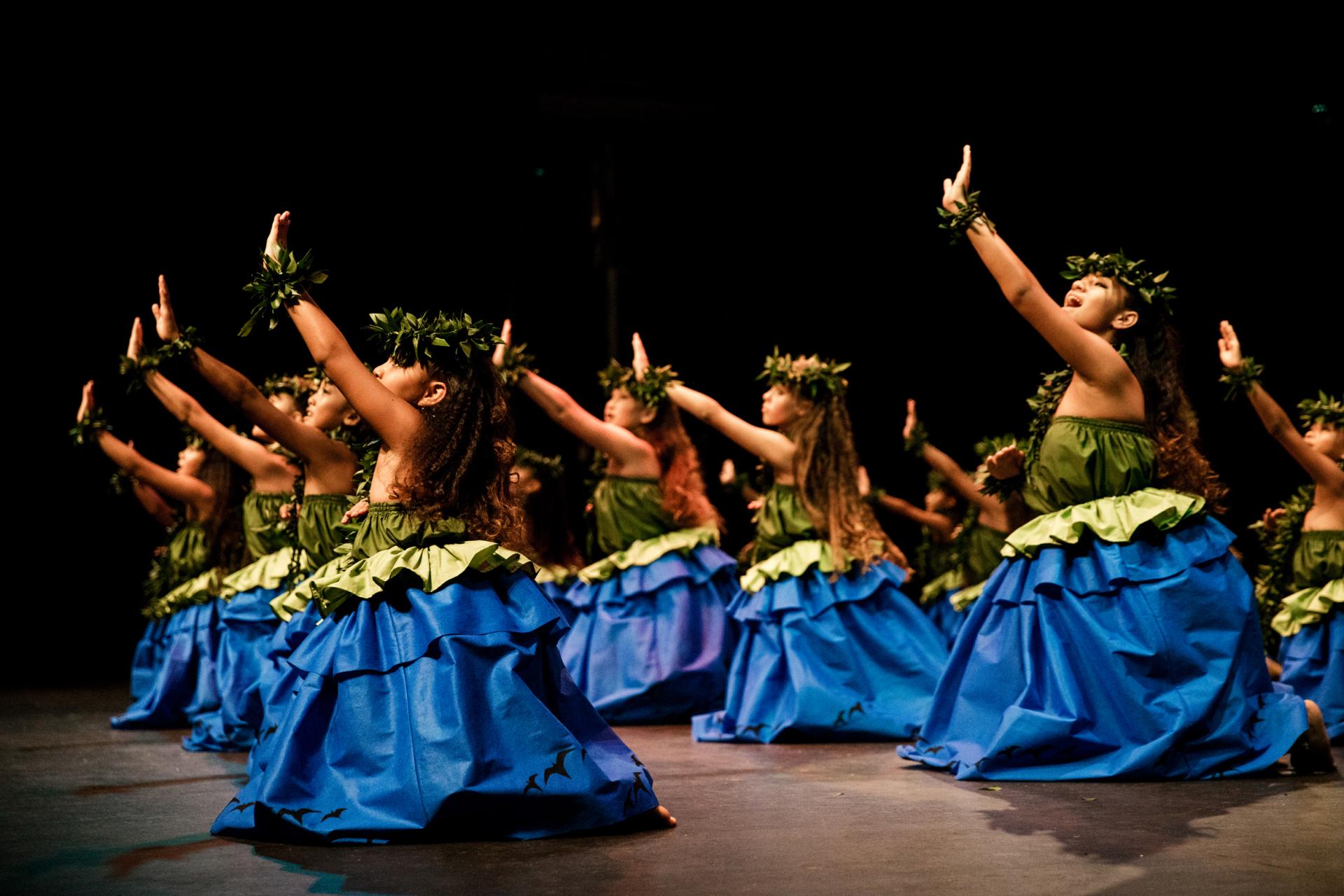 Origins of the Hula:
The roots of the hula can be traced back to ancient Hawaii, where it was not just a form of entertainment but also a way of preserving history, mythology, and spiritual beliefs. Passed down through generations, this dance form was revered as a sacred ritual performed to honor gods and tell stories of the Hawaiian people. The traditional hula, known as the "hula kahiko," was characterized by its slow, deliberate movements and chant-like music.
Styles of Hula:
Over time, the hula evolved and developed different styles. One popular style is the "hula 'auana," which emerged in the late 19th century and is often performed with modern songs and instruments like the guitar and ukulele. Unlike the hula kahiko, the hula 'auana includes faster-paced movements, expressive gestures, and elaborate costumes, making it a favorite among tourists and locals attending modern Hawaiian luaus.
Cultural Significance:
The hula embodies the essence of Hawaiian culture, serving as a vessel for storytelling, spiritual connection, and community cohesion. Each movement and gesture in the hula carries symbolism and meaning, allowing dancers to convey emotions, mythical tales, or celebrate natural elements like the ocean, mountains, and flowers. The hula is not only a dance but a way for the Hawaiian people to connect with their ancestors, land, and traditions.
Hula Today:
In contemporary Hawaii, the hula continues to thrive, with numerous hula schools, or "halau," across the islands. These schools train students in both the traditional and modern styles, ensuring the preservation of this cherished art form. Additionally, hula festivals and competitions take place throughout the year, showcasing the talents of passionate dancers and perpetuating the cultural legacy of the hula.
Conclusion:
The hula is a mesmerizing dance form that encapsulates the spirit and heritage of Hawaii. From its ancient origins to its modern-day popularity, the hula remains an essential part of Hawaiian culture, celebrated for its beauty, storytelling, and ability to bring people together. Whether you witness a traditional hula kahiko or enjoy the lively movements of a hula 'auana, experiencing the hula firsthand is an unforgettable journey into the heart of Hawaii's vibrant culture.
---